With remarketing, target Internet users who have already visited your website and who have accepted the cookies that allow advertising tracking.
Google Ads, Social Networks: Facebook Ads, Instagram Ads, LinkedIn Ads, several channels are available to retarget your prospects.
Your Google Analytics account is a key element for this type of leverage because, to target Internet users who have already searched on your site, it is necessary to create an audience on your Google Analytics account in compliance with RGPD.
We stand out from other retargeting agencies !
1
Highly accurate audience segmentation
2
Ongoing operational recommendations on Google Ads
3
Understanding targets and user intentions and setting up appropriate campaigns to convert
4
Creation of precise and impactful banners to trigger the purchase
Re-marketing agency that drives business
Complete your acquisition levers with Pumpup agency ! Our Google Partner agency will help you set up your ads for a successful digital strategy.
We remind prospects who visit your website that your offer/product is suitable for them. We increase your chances of improving the conversion rate of your ads by activating the remarketing lever and by offering them banners with adapted messages.
With retargeting, you target users who have already visited your website and who have agreed to be tracked.
Each service includes :
Strategic approval
Definition of the goals
Creation of the targeting
Campaign and message design
Analysis of the results
In short, PumpUp remarketing agency is
Certified Google Ads experts dedicated to your campaigns
Steering your ads to make your conversions take off
A personalization of your data to give them meaning
A human relationship placed at the heart of the strategy
Other Services
Meet our 3 experts in retargeting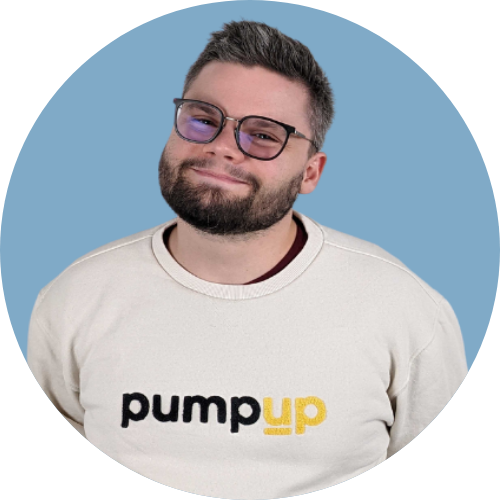 Alexandre Rompteau - Traffic Manager at PumpUp
After many professional experiences, Alexandre chose to become a Traffic Manager at PumpUp. With his 3 years of experience, he accompanies his clients on Google Ads, Microsoft Ads, Facebook Ads and other advertising networks. As a specialist in remarketing targeting, he accompanies and advises his clients to make their digital business grow.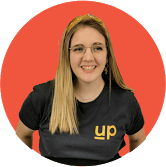 Apolline Morival Traffic Manager at PumpUp
Apolline is a passionate traffic manager at PumpUp, our SEA agency. She is committed to finding the ideal recipe for an effective and profitable remarketing strategy! She works with the agency to structure, monitor and advise on e-business to develop your brand and highlight your offers and/or products through attractive banners.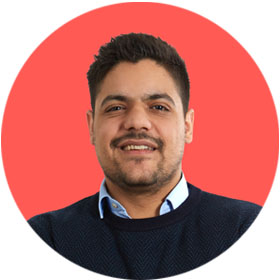 Kevin Féjard - Head of Acquisition at PumpUp
Kevin is an expert in communication and digital marketing, SEA, SEO, SMO on various business models with budgets ranging from a few hundred euros to 7 figures. His pragmatic, rigorous and analytical temperament has enabled him to develop various skills and expertise on the different SEA networks: Google Adwords, Bing Ads, Microsoft Ads, Linkedin Ads, Facebook Ads. He has been accompanying companies of all sizes and sectors in their growth strategies since 2012.
Our customers talk about our expertise in remarketing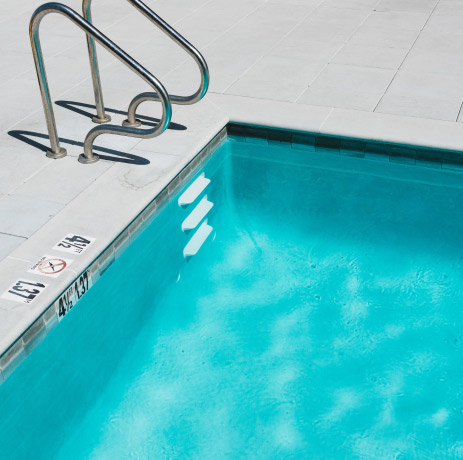 Alliance Piscine, a family-owned business in the family pool sector, needed to register more leads at a better cost.
"We manufacture swimming pools in 6 factories in France for the French market and bordering countries. Even though our market is competitive and our means relatively limited and constrained compared to our ambitions for national distribution, little by little, with the help of PumpUp, we have gone from a few thousand registered forms to more than 10,000 forms per year. PumpUp has succeeded in working on more refined targeting, which means that with the same amount of traffic, or even less, we manage to get more good quality forms. Our customer acquisition cost has gone from about 100 euros to about 15 euros. With PumpUp, we have a quality information dashboard and therefore a continuous improvement system every month. The quality of the human relationship, the professionalism and the efficiency, marked by figures, make PumpUp feel considered!"
Read the full testimony
The benefits of remarketing
AVANTAGE 1
A better conversion rate, as people are retargeted according to quality criteria.
AVANTAGE 2
Generally lower CPCs and higher CTRs: the search audiences are known to the machine, and we are confident about the interest in the product
AVANTAGE 3
Maintenance of contact bases, which during medium or long purchase cycles can be more than necessary. A prospect can take a year to make a choice, and the contact needs to be retargeted several times to mature his choice.
Some key figures
91%
of French people use Google
100
billion requests each month
52%
of users click on sponsored results
They trust us