PumpUp is the digital marketing agency that accompanies small and medium-sized businesses on acquisition issues. We assist numerous clients (Autosur, Courbet, Engie, Johnson & Johnson, Sidas, Spring Court, Sowe, TUV…) in the implementation of their digital strategy, whether through social networks, SEO, or advertising campaigns.
We stand out from other digital marketing agencies
The digital marketing agency that makes a difference
Our three digital marketing agencies are certified as "Google Partner Premier Agency" and "Hubspot Certified Agency". Between them, they have more than 23 certifications and all the teams (commercial and technical) are continuously trained on the latest web developments in order to guarantee that you have the best experts on the market. You can trust our 40 employees to grow your business !
In short, our digital marketing agency is :
Other Services Acquisition
Meet our 2 experts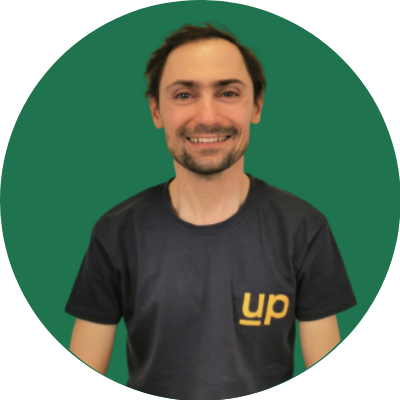 Paul - Director of Lille's agency
Passionate about organic and paid search engine optimization, Paul regularly provides training on these issues, both for our partners and our customers. Concerned about combining visibility and profitability, his working methods are based exclusively on reading the data associated with the specificity of each business model.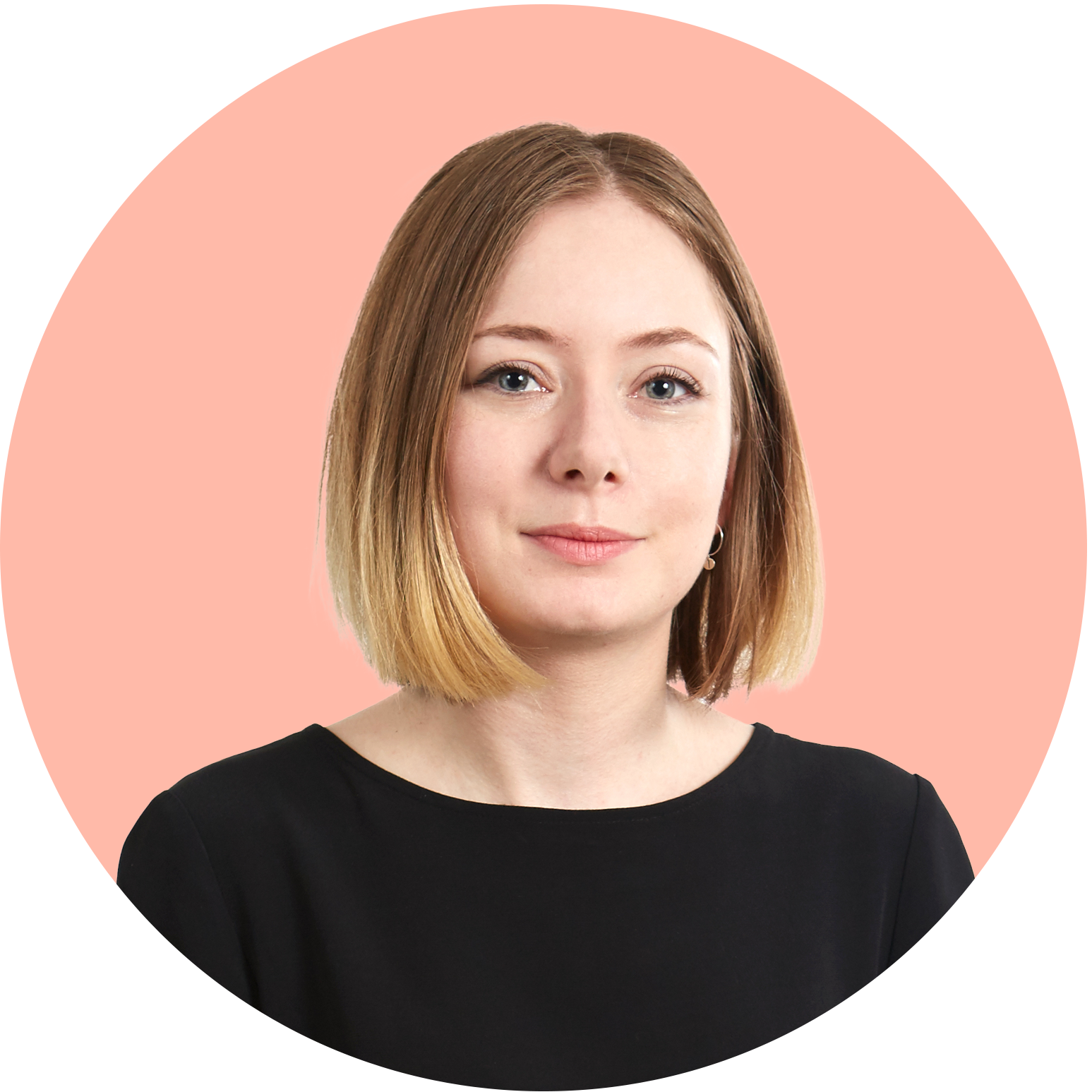 Chloé - Head of Acquisition
Traffic Manager for 5 years at PumpUp Paris, Chloé is one of our senior consultants in paid and organic referencing. She is constantly on the lookout for new search engine developments and holds the QASEO certification from SEO CAMP. She puts all her SEO expertise to work for our clients' websites and for the training of our teams.
Our customers talk about our expertise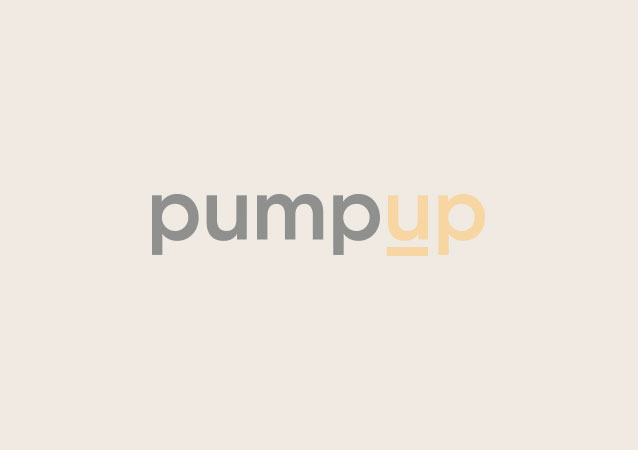 They trust us