Our location
Our digital marketing agency in Roubaix is specialized in e-business optimization and is composed of digital specialists.
Meet our experts in Lille to meet your needs
After the creation of digital marketing agencies in Grenoble and Paris, we decided to set up in the north of France to develop new e-business projects and satisfy new customers. We are located in Blanchemaille by EuraTechnologies in Roubaix, rue de Fontenoy.
Eric Huertas, the creator of PumpUp, is the current CEO of the northern digital agency. It is under his leadership that a new agency has been set up in the north of France. Eric has been helping small and medium-sized businesses and major accounts in their digital business development for over 15 years. This serial entrepreneur holds 23 certifications and has to his credit more than 1,500 completed audits and no less than 300 clients.
Paul Raimond leads a team of ten people: e-business consultants, traffic managers and data analysts. They have set themselves the following mission :
A new digital challenge
New hires
A new prospecting area
A warm and friendly place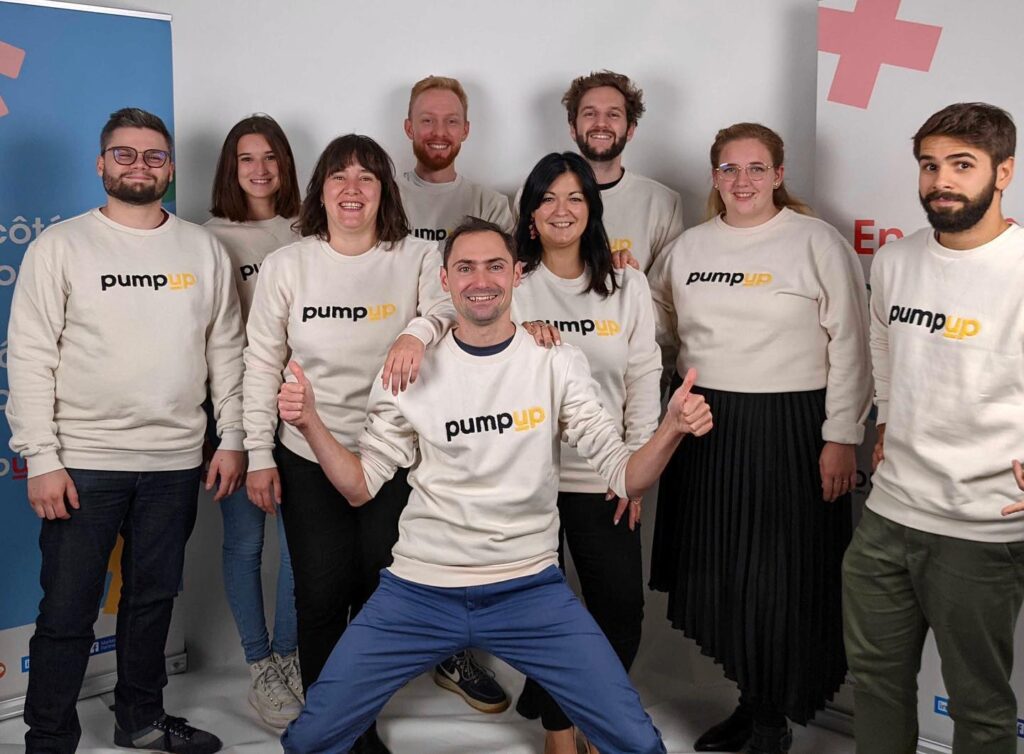 The agency is open from Monday to Friday from 9am to 6pm and each member of the staff can be contacted on 03 74 11 60 16.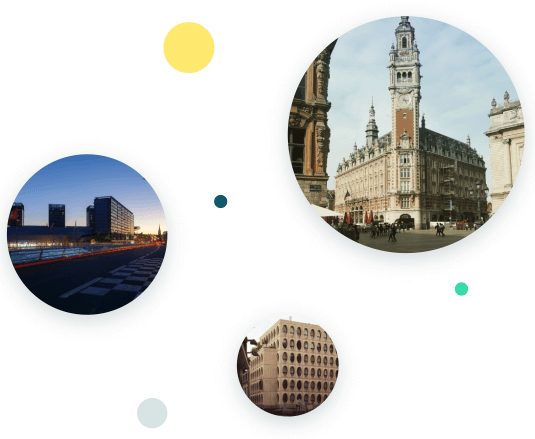 A local presence in Lille and the area
Lille and the area are a key economic hub in the Hauts-de-France region. Lille, Roubaix, Tourcoing and Villeneuve d'Ascq, its neighbors, bring together nearly 40% of Lille's metropolitan residents.
The European Metropolis of Lille relies on innovative economic sectors and sites of excellence such as EuraTechnolgies dedicated to startup.
These synergies attracted us because they create jobs and attract more and more companies developing innovative digital projects.
The PumpUp agency: a guarantee of quality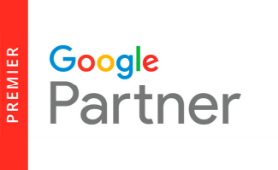 Learn more about our digital agency in Lille
Our digital marketing agency is based on a triple expertise: acquisition, data, conversion. These are our 3 core businesses that allow us to support small and medium-sized businesses and major accounts in the development of their digital strategy.
The expertise of our web marketing agency PumpUp in Roubaix
Our digital marketing agency in Lille has the Google Partner badge, the Bing Ads and Hubspot certification in Inbound Marketing.
These certifications are proof that our teams are Google Ads/Bing Ads and Hubspot experts. These expertises allow us to help companies from any sector of activity in their acquisition and conversion issues.
This also means that our clients and potential clients can benefit from new Google Ads beta features, case studies, market trends and marketing analysis.
We renew these certifications every year as proof of our competence and credibility in the field of SEA and SEO.
A dedicated marketing unit adapted to each of your digital challenges
Do you want more customers ? Develop the sales of your website ? Structure and digitalize your sales team? We know how to answer all these questions by bringing you added value and an increase in your turnover.
Our digital marketing team located in the Lille area will allow you to exploit the full potential of Google, Bing, Linkedin, Hubspot, Facebook, Youtube and even Tik Tok.
Search Engine Optimization (SEO)
Search Engine Marketing (SEM)
Content strategy
Marketing strategy
Marketing consulting
Data reporting
Why choose our digital agency in Lille?
More than 50 companies in the Hauts-de-France region trust our digital marketing agency in Roubaix.
1
A local presence with a web agency in the heart of Lille's FrenchTech
Our digital agency has deliberately chosen to be hosted in the Blanchemaille ecosystem dedicated to digital business and retail tech. This former stronghold of La Redoute, on Rue du Fontenoy in Roubaix, symbolizes the business of tomorrow. OVH, Showroomprivé and Altima are our neighbors.
This Blanchemaille ecosystem is similar to ours and attracted us immediately: it brings together an incubator and a business hotel, but also a marketing research laboratory and a training center. Blanchemaille is an intermediary, a facilitator and a business provider: it brings together a network of partners to help hosted companies and project leaders through keynotes, meetings and trade shows.
2
A strategic choice to satisfy you on all acquisition levers
Our mission is part of an ecosystem where the user's journey must be analyzed along with their behavior in order to respond in a contextualized and individualized manner. Once we understand the equation of your business, we build your digital strategy by defining an action plan and then we implement it thanks to insights that create value and business.
Our experts accompany you through a precise process with a series of meetings to understand your business model. On this occasion, we set up a strategy to transfer your marketing to digital to generate business.
You have a project or want to discuss a future collaboration? Contact us! Every day, the experts of our web agency in Roubaix are listening to you to answer your needs and define with you acquisition strategies generating ROI (return on investment).
set up an appointment
Are you looking for professional digital marketing agency with a dedicated and unique contact? PumpUp, a Google Partner Premier Agency based in Paris, Grenoble and Roubaix, will help you build your digital projects and implement your web strategy.
They trust us