PumpUp is born in 2010
To allow advertisers to effectively switch their investments from print to web.
More about us
2004
Sale of the Figaro Group
Executives invest in various startups.
2010
Creation of PumpUp Grenoble agency
Focus on Web analytics to meet the conversion optimization needs of advertisers.
2011
Creation of PumpUp Paris agency
Creation of the DAAC System which integrates data analysis, traffic acquisition and conversions in a single package.
2017
Creation of PumpUp Roubaix agency
Launch of the Data Conciergerie presentation at Microsoft and opening of our first agency in Lille - Roubaix.
2019-2021
Top 500 in "Les Echos" ranking
The agency has earned a place in the ranking of the 500 French companies with the highest growth rate
Google Partner, Bing Partner
and Hubspot Partner agency
Google Partner
PumpUp is a Google Partner agency. As a privileged partner of Google, our employees have early access to all the latest developments. Every month, we also meet with Google experts to ensure that we are always up to date with the latest practices. Finally, this also allows us to offer you exclusive webinars in collaboration with Google.
Bing Partner
PumpUp is a certified "Bing Ads Professional" agency. This certification guarantees the training and validation of our experts' skills in Bing's tools and knowledge of best practices. It is therefore a guarantee of quality and technical know-how. You can thus be accompanied serenely by one of our experts in the implementation of your Bing Ads campaigns.
Hubspot Partner Platinium
PumpUp is a Hubspot partner agency. This means that the experts who work with you on your inbound marketing campaigns have been trained in Hubspot's methods and are certified. This ensures that you get the best advice and the best implementation, whether it's in relation to: Hub Markerting, Hub Sales, Hub Services or in the implementation of CRM.
Why choose our digital marketing agency?
PumpUp is a search engine optimization (SEO) and paid search agency.
Our expertise allows us to understand the business of each advertiser to implement a successful digital
strategy and a coherent business plan.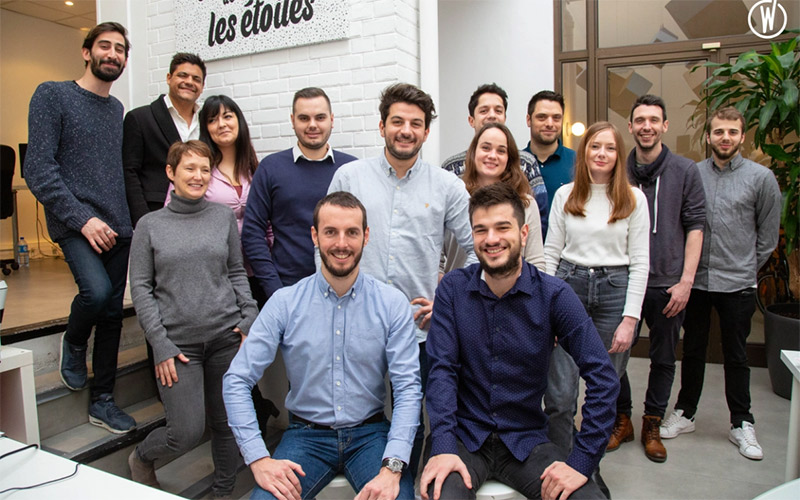 Optimize your digital marketing investments
Goals : to give meaning to each of our clients' web investments.
How to distribute the margins?
What is the 80/20, i.e. who are the 20% of customers who produce 80% of the turnover?
How is the turnover broken down according to the products or services offered?
All these issues are addressed to understand in detail the sales figures achieved by our customers and thus enable them to maximize their profitability. On the other hand, we develop and implement efficient acquisition tools.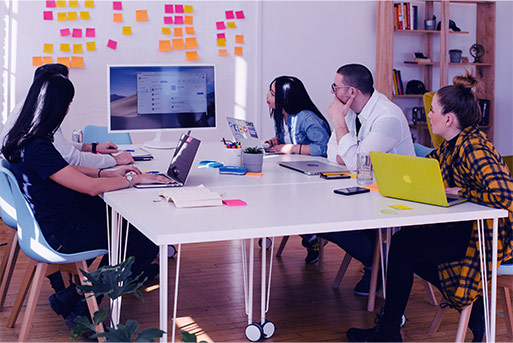 Implementation of digital workshops
We have set up workshops to study in detail the effectiveness and relevance of your digital devices in the acquisition of your customers.
Our digital optimization workshop program consists of an in-depth and personalized audit of your digital strategy, including a data audit to evaluate the parameters to be configured, an acquisition audit to choose the right keywords and a conversion audit to analyze the strategic pages.
These audits are followed by a half-day consulting session, either at your offices or at PumpUp's.
Visibility, growth, e-business development : PumpUp, as a committed and efficient professional, helps you increase your visibility, accelerate your growth and thus develop your e-business!
They trust us