Hello,
Our digital marketing agency will support you in your customer growth strategy.
If you find digital to be as opaque as the Mendeleyev Periodic Table, or if you simply need a little help to boost your growth, you've come to the right place.
1
Discover PumpUp's acquisition agency
We believe in making your life easier through our technical expertise.
Digital complexity is our business, not yours. With us, however, digital will no longer be a hassle, but a solution tailored to your specific needs.
Our credo: Data and meaning
During the customer discovery point, our team combines technical knowledge with e-business strategy. A thorough analysis of your business model is essential to launch Ads campaigns in line with your company's objectives and the reality of your market.
A family story
In 2005, in order to provide an answer to print advertisers switching to the web, Denis and his son Eric founded the first PumpUp agency in Grenoble. Their two complementary personalities and their shared sense of business quickly hit the nail on the head. The PumpUp family soon grew to include 40 digital experts and 3 digital agencies.
A network of experts spread over 3 french regions.
With 3 offices in Paris, Grenoble and Lille, PumpUp has created an agile structure recognized for the quality of its advice, particularly for SME acquisition strategies.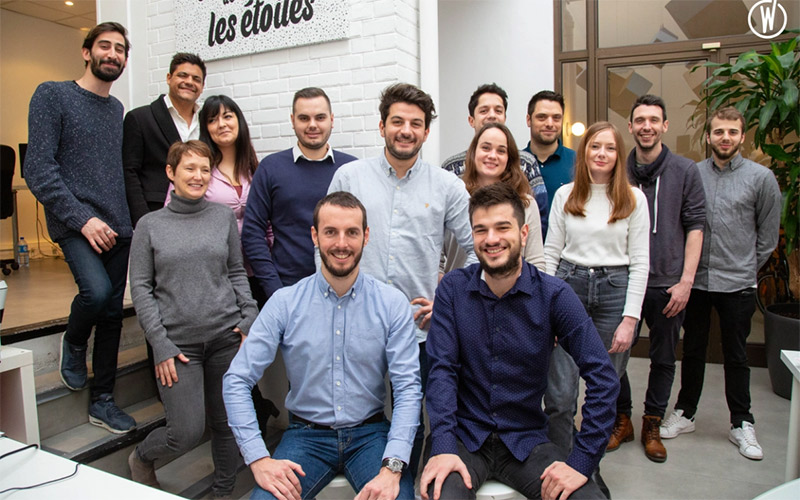 PumpUp is here to help you with your digital marketing strategy
0

%
of our sales invested in R&D
For 6 years now, our agencies have been investing heavily in research and development, with the permanent objective of maintaining an edge in the primacy of our solutions and innovations. This R&D allows us to deploy innovative solutions in the fields of APIs and Data to meet the marketing and sales challenges of our customers.
Values that are proven every day
Expertises
Our digital marketing agency which expresses its know-how on 3 trades: the acquisition of internet traffic, the analysis of data and the improvement of the conversion rate.
Data Analytics
Reporting Google Analytics, user path study...
Acquisition
SEO, Google Ads, Youtube, Facebook, Newsletter...
Conversion
User tests, ergonomic audits, creation of specific landing pages...
The goal of our web agency
Provide our clients with our unique expertise to offer them the best visibility on search engines and use our latest specialized solutions to…
Turn your visitors into customers
Each situation is unique
We don't have a set of ready-made principles that we apply to all our clients. Instead, we believe in the power of customization to get as close as possible to the goals you want to achieve.
Our approach is divided into 4 steps
1
Listen to
your expectations and goals
2
Analyze
the current situation of your digital strategy in correlation with your business
3
Recommend
the best way to reach your goals
4
Implement
the most appropriate techniques and tools.
A structuring methodology in line with the Inbound Marketing funnel
PumpUp is a Google Premier Partner and Hubspot Certified Inbound Marketing Agency. With a structured and complete methodology, in line with your business, our experts do everything possible to accelerate your growth and be part of your success!
Increase your traffic
Through online growth strategies such as content marketing, search engine optimization, google ads, social networks… our experts attract more visitors to your site and offer your content valuable readers.
Turn your visitors into leads
Through the implementation of landing page, lead magnet, forms…. Obtain unparalleled information on your contacts and transform them into qualified leads.
Meet new customers
Our teams help you unify your marketing and sales departments to increase your chances of success. Lead scoring, marketing automation, and lead nurturing are also strategic techniques implemented to help your teams close sales. And, thanks to the onboarding of an appropriate CRM, save time in managing these new contacts.
Build customer loyalty
Having customers is good, keeping them is better! Our inbound marketing experts implement strategies to transform a one shot customer into a brand ambassador. Thus, increase your growth thanks to the undisputed loyalty of your customers.
Labels & certifications
Our services are based on our business expertise and our certifications. Today, our experts are certified in many fields such as Google Analytics, Google Shopping, the Search Network, Mobile, but also Bing Ads or Hubspot in Inbound Marketing. Obtaining and maintaining these certifications has enabled us to obtain the Google Partner Premier status. This means that we can give our clients the benefit of the latest developments made available by Google.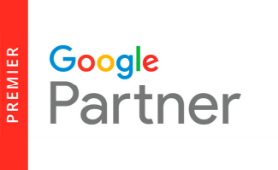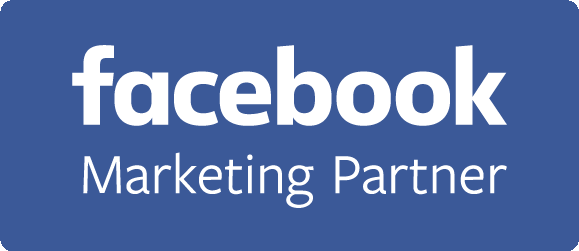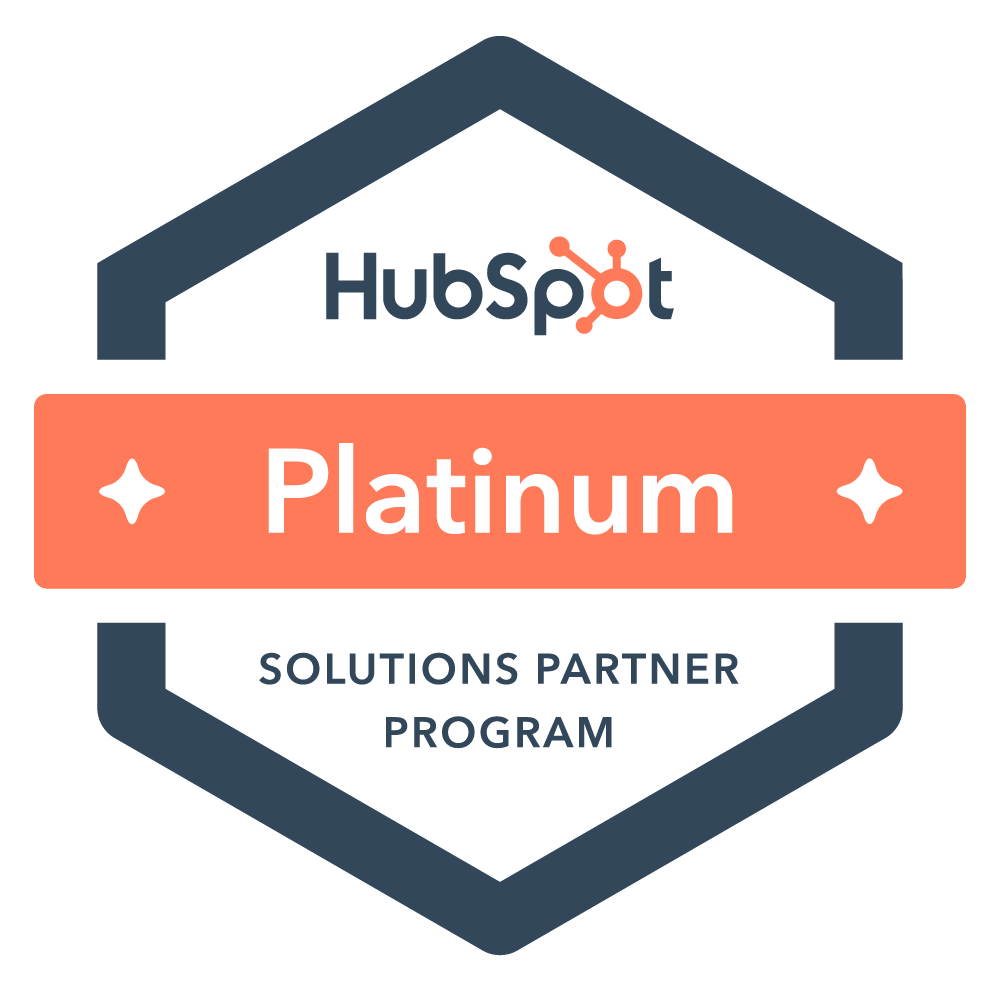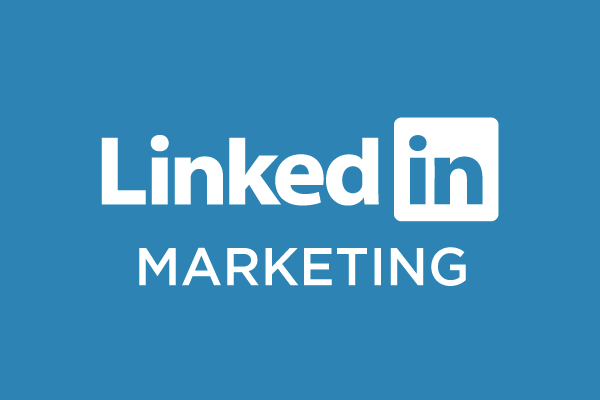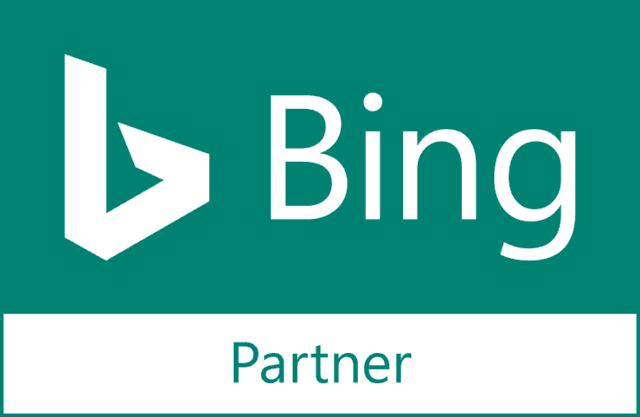 Certifications of the PumpUp team

Google Ads

Publicité Display

Publicité Mobile

Annonces Vidéo

Google Analytics

Google Shopping

Hubpost
Our customers
Our customers are our daily concern. And their satisfaction is the barometer of our success. With an average of 7 years of loyalty, we are proud to give them a voice.
Some study cases
PumpUp works with companies from all sectors (industry, education, luxury, retail, auto...) to help them increase their marketing and sales performance so that they can strengthen their business.
Read our case studies
They trust us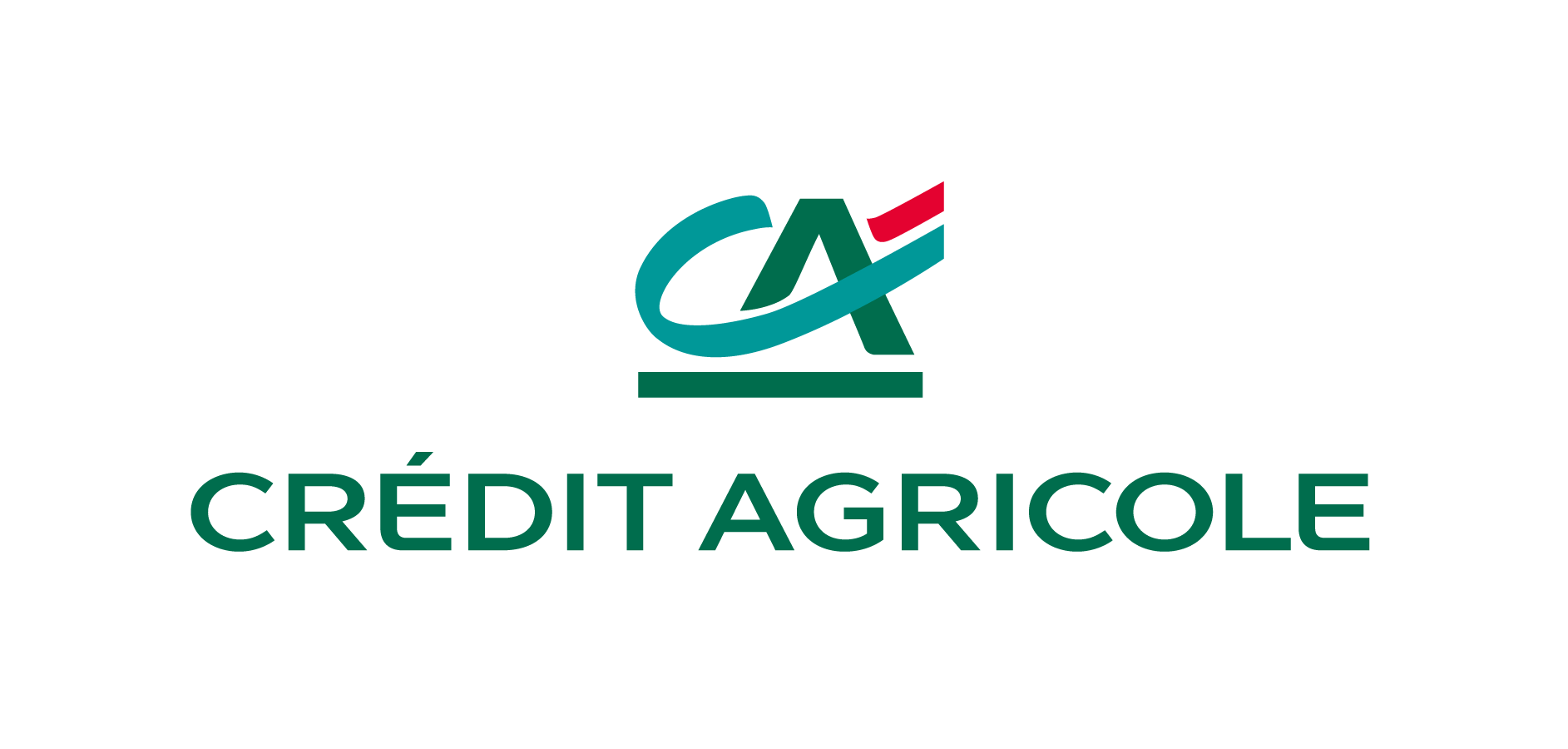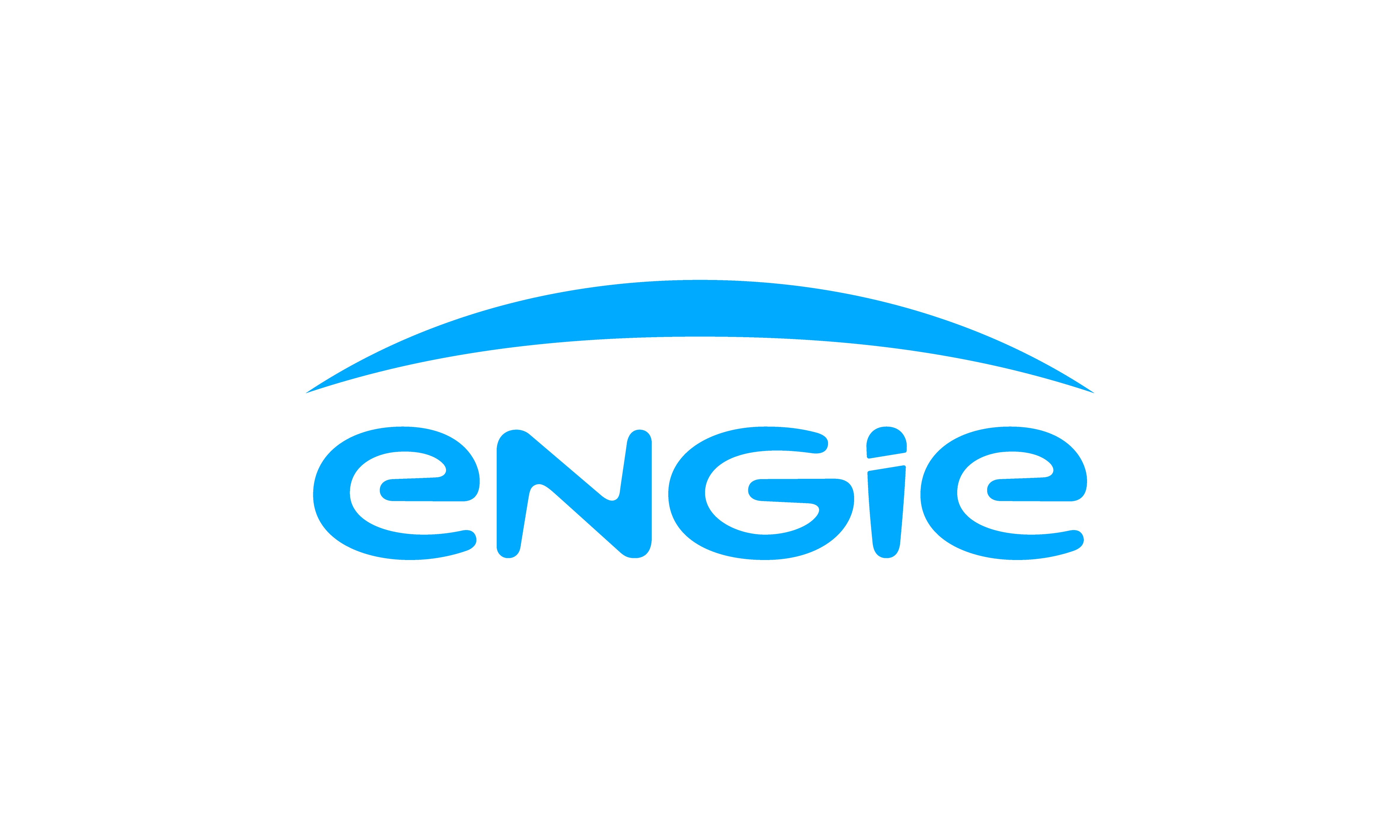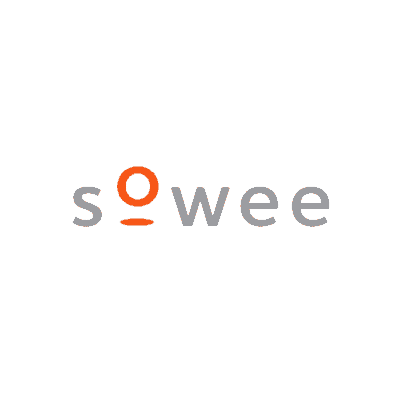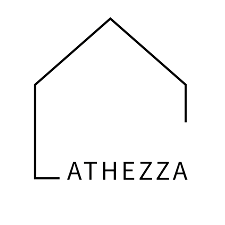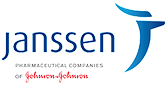 Our customers, our partners and our teams talk about us !

Delphine Laumay
5
4 May 2022

Camille Houillon
5
12 February 2020

Juliette Deltour
4
16 June 2021