Want to attract new customers to develop your business at high speed?
This is the bet proposed by Instagram Ads. With more than 20 million active users in France, the popularity of Instagram is growing year after year. This audience is young and highly interested in brands.
Why get into advertising on Instagram? There are two main reasons: engagement on this social network is very high and its formats are immersive, two particularly powerful levers to capture users' attention. The potential of this social media is enormous to make people discover your products, your services, your values. Influencer marketing is growing rapidly on Instagram, recognized as the social network that generates the most engagement. Your ads have every chance to benefit from a good visibility, to generate conversions and therefore to gain in efficiency.
PumpUp, a digital agency specializing in online marketing optimization, will help you with your customer acquisition strategy on Instagram Ads.
With a controlled budget, you can increase qualified traffic and conversions. PumpUp's technical and strategic support helps companies increase the performance of their digital campaigns.
We stand out from other Instagram Ads agencies !
1
We are a Facebook Ads partner agency Our experts and traffic managers have obtained Facebook Ads certifications and benefit from permanent contacts with Facebook.
2
We find precise and granular targeting (geographical area, age, gender, language, media used...) to increase the performance of your campaigns.
3
Our data division (data managers and brand content specialists) works on the creation of relevant audiences thanks to the possibilities offered by Google analytics. Relevant ads are shown to people interested in your offer.
4
Our iterative methodology pushes us to always seek the best results and optimization of your campaigns.
Our Instagram ads agency, a guarantee of excellence
Our digital marketing agency has been supporting companies on this social media for many years.
The PumpUp methodology :
Definition of your goals
We set with you the goals to achieve. These goals can be multiple: getting the maximum amount of traffic to your website (increase in the number of clicks), the most engagement possible (number of views, number of "likes"). Combined with each other, these objectives are turned towards an overall goal: to make sure that your leads generate conversions and purchases.
Audit of your instagram ads account
We analyze your campaigns in order to capitalize on the existing ones and propose ways to improve.
Proposal of an Instagram Ads strategy in accordance with your editorial line
Our strategic recommendation is based on your history, your values, your services and your content strategy. Consistency is essential to gain effectiveness.
Audience creation
We create custom audiences to focus advertising messages on users who have already interacted with your brand or business.
Copywriting
The quality of the content is a criterion allowing to quickly boost the conversion rate, while minimizing the cost per click. It is important to take the utmost care: presentation of product benefits, analysis of competitive messages, choice of relevant keywords…
Technical and editorial implementation of campaigns
We manage for you the concrete deployment of your campaigns during the crucial stage of their launch.
Performance analysis
It is essential to analyze the results of your campaigns in order to readjust if necessary. We take into account several key metrics: reach (number of people who saw your ads), impression (number of times your ads were seen), engagement, conversion volume, ROI based on revenue generated, click-through rate… These elements are sometimes technical. PumpUp will break it down for you and provide you with a transparent report.
Regular optimization
Based on this analysis, we decide together which criteria to change to optimize the effectiveness of your Instagram Ads campaigns.
In short, our Instagram ads agency is :
A dual approach, technical and marketing, to manage your advertising campaigns
Customized management and support for each company
A meticulous work on the data to draw levers of action
A state of mind combining expertise and efficiency
A human approach to customer acquisition issues
Other Services
Meet our 3 Instagram Ads experts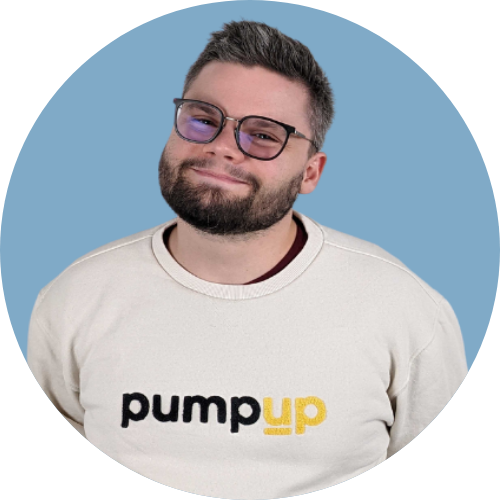 Alexandre Rompteau - Traffic Manager at PumpUp
After many professional experiences, Alexandre chose to become a Traffic Manager at PumpUp Agency. With his 4 years of experience, he now assists his clients with their brand awareness and business development issues. Today, he is the leading expert on social ads, particularly on Facebook and Instagram Ads.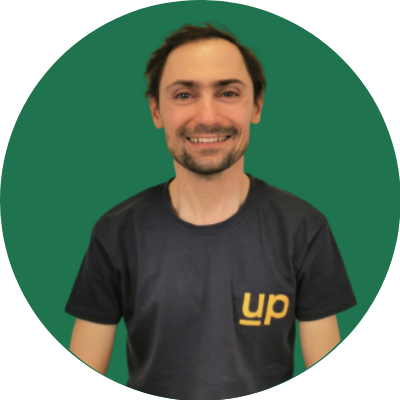 Paul Raimond - Branch Manager PumpUp Nord
Passionate about paid and organic search, Paul regularly provides training on these issues, both for our partners and our clients. Concerned about combining visibility and profitability, his working methods are based exclusively on reading the data associated with the specificity of each business model.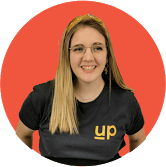 Apolline Morival - Traffic Manager
Apolline is a passionate traffic manager at PumpUp and is committed to finding the ideal recipe for your social selling strategy to be effective and profitable! She works with the agency to structure, monitor and advise on e-business to develop your brand and promote your offers and/or products.
Our clients talk about our expertise on Instagram Ads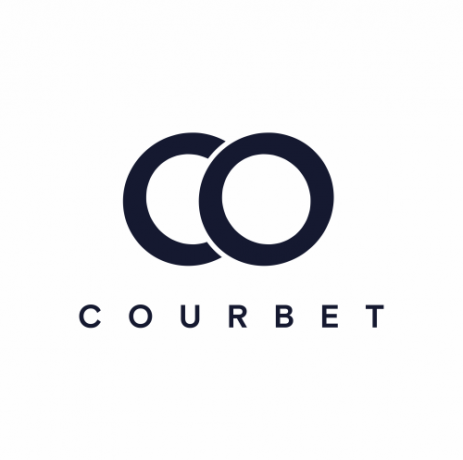 The Courbet jewelry house called on our agency to develop online sales and increase brand awareness. Objective: to become a key player in ecological jewelry.
Results: 822% e-commerce conversion rate, 333% of transactions and a 29% increase in turnover.
Why advertise on Instagram ?
Communicate through pictures
Use the power of the image to develop your notoriety, work on your storytelling, develop your dynamism, acquire new customers. Instagram Ads will help you boost the engagement rate of your users.
Build brand awareness
Instagram is the social network most likely to promote your visual identity, your logo, your colors. Photos and short videos will showcase your brand and your employees behind the scenes.
Define a very specific target
Instagram Ads is based on the Facebook Ads advertising network and therefore benefits from the same quality of targeting (age and gender, place of residence, user preferences...). A great asset to build effective campaigns.
Influence the user's buying journey
80% of Instagram users check out the social network before buying a product or investing in a service.
For each message, generate the right ad :
- photo advertising: square or landscape format, it is similar to a spontaneous publication;
- video advertising: 60 seconds maximum;
- Carousel ads: format that allows you to scroll through several photos and videos, with the presence of a "call-to-action" button;
- Stories : Give a message in a few sec
Some key figures
21
million users of Instagram in France, 3rd social network
70%
of 15-24 year olds visit Instagram each month
90%
of accounts subscribe to at least one company or brand
They trust us