We stand out from other Google display agencies !
2
Retrieving audiences via Analytics
3
Reading the attribution models
4
Remarketing of competitors' audiences
Our Google display agency, a guarantee of excellence
Definition of your strategy
Pumpup's Google display agency can help you develop your branding through strategies that are tailored to your marketing goals on the display network: traffic acquisition, audience retargeting or custom interest audiences. We can work with you to improve your visibility and performance on the web to engage your prospects.
Our Google Partner Premier certified experts will determine with you :
What are your marketing objectives?
What is your target audience?
What is your product/solution?
What is your message?
What is your format? Image, video
In which geographical area do you want to be visible?
Segmentation and targeting of advertiser sites
Our experts will work with you throughout the project to discuss and provide you with an acquisition and visibility strategy that meets your needs and expectations in order to increase your digital growth with effective and optimized campaigns.
On the display network, several segmentation and targeting can be set up to reach users: affinity audience, custom segments, detailed demographics, events, in-market audiences, website visitors, customer list targeting, similar segments.
Creation and setup of your campaigns
At pumpup, our extensive experience in developing and supporting brand awareness strategies in various sectors of activity enables us to offer you support that is tailored to your business objectives. We work together to provide you with concrete solutions and proven strategies.
After the elaboration of the strategy on this network, we propose you banners to set up, with a relevant message to communicate in a targeted way with your targets and to put forward your product / your solutions. Our experts optimize your media and video banners and adjust the actions to ensure you a better notoriety and an effective communication with your targets.
Our teams also offer programmatic advertising solutions with RTB, Real Time Bidding.
These RTB display campaigns allow you to reach your prospects by targeting socio-demographic and behavioral criteria that best correspond to your target audience.
Monitoring and optimization
We regularly monitor the performance of the advertising campaigns to offer you effective optimizations to be visible to your targets.
Reporting
Once the strategy is in place, each month, we analyze the results to propose the best possible optimizations on your display campaigns to generate quality traffic on your site while controlling your budget: should we change the formats of the banners? the message? the ads? the visuals? which target reacted best to these ads?
In short, our Google Display agency is
A know-how and a technical expertise to increase brand awareness
A unique support and pedagogy
Follow-up and optimizations for concrete results to increase your click-through rate and conversion rate
Human at the heart of the partnership
Other Services
Meet our 2 Display Ads experts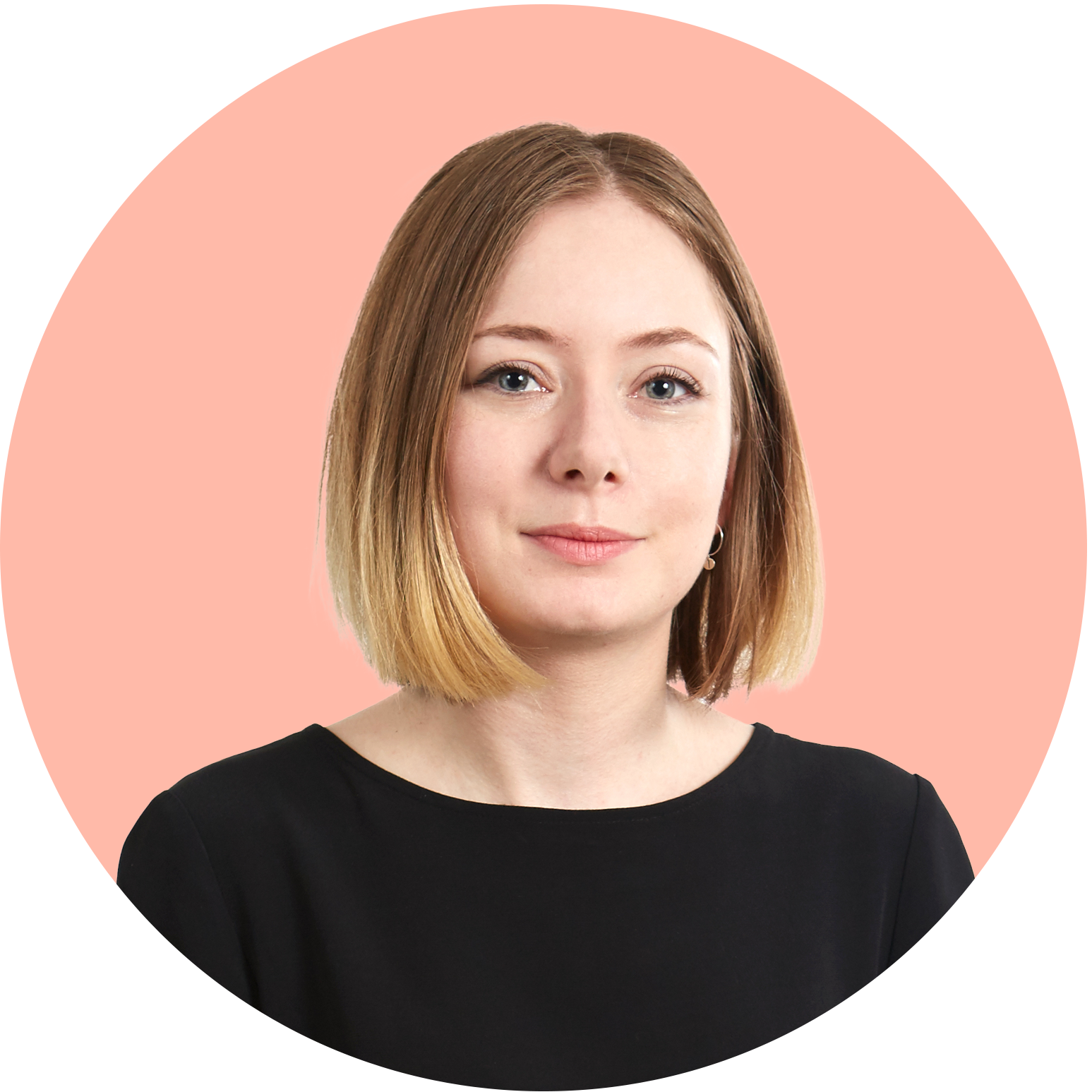 Chloé Baylet - Head of traffic acquisition at PumpUp Paris
Head of Acquisition at the PumpUp agency in Paris, Chloé is an expert in digital marketing and puts all her technical expertise at the service of her clients to help them implement a brand awareness strategy and manage and optimize their display campaigns.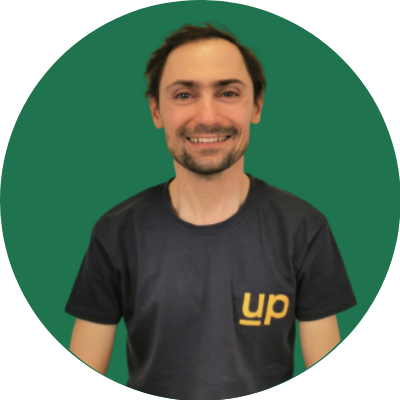 Paul Raimond - Traffic acquisition manager and E-Business strategy expert at PumpUp Lille
Passionate about paid and natural search, Paul regularly provides training on these issues, both for our partners and our clients. Concerned about combining visibility and profitability, his working methods are based exclusively on reading the data associated with the specificity of each business model.
Our clients talk about our expertise on Google Display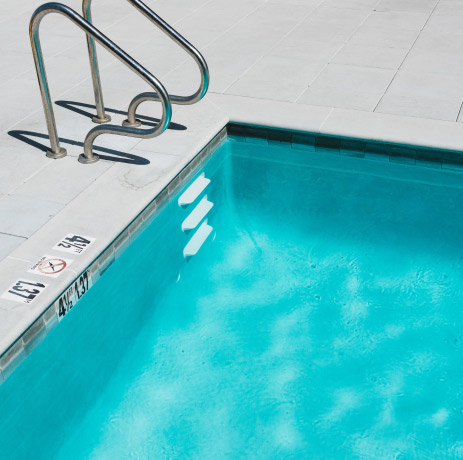 Alliance Piscine, a family-owned business in the family pool sector, needed to register more leads at a better cost.
"We manufacture swimming pools in 6 factories in France for the French market and neighbouring areas. Even though our market is competitive and our means relatively limited and constrained compared to our ambitions of national distribution, little by little, with the help of PumpUp, we have gone from a few thousand registered forms to more than 10,000 forms per year today. PumpUp has succeeded in working on more refined targeting, which means that with the same amount of traffic, or even less, we manage to get more good quality forms. Our customer acquisition cost has gone from about 100 euros to about 15 euros. With PumpUp, we have a quality information dashboard and therefore a continuous improvement system every month. The quality of the human relationship, the professionalism and the efficiency, marked by figures, make PumpUp feel considered!"
The benefits of Google Display
Increase brand awareness
Creating Display campaigns on Google Ads allows you to develop your brand awareness. Thus, make your company and your services known to target people who may be interested. This type of campaigns have a strong impact, they allow to broadcast relevant and targeted messages with illustrated ads or videos that easily attract the attention of your targets.
Increase your sales
The Display Network is a powerful resource for making a lasting impression. By creating personalized ads to users who have already shown interest in your brand, they will more easily remember your products/solutions. For example, to spark their interest, you can set up ads with a promotional code to attract attention and trigger sales.
Build customer loyalty
The objective of a campaign on the display network is to remind the existence of your brand to Internet users who have already visited your website or who are part of targets that may be interested in your products. On Google Ads, we recommend implementing a remarketing strategy to get back in touch with users who have shown interest in your company.
Some key figures
+ 2 millions
of partner sites on which to display advertising
They trust us