We stand out from other Social Selling agencies !
1
We are a certified Linkedin Ads agency
2
We help you build your professional communication
3
We will digitalize your sales methods on Linkedin
4
We identify your prospects' needs and their pain points so that you make contact with them at the right time and with the right hook.
5
Each of your employees will become social sellers and be identified as influencers in your market
Our social selling agency, a guarantee of excellence
At PumpUp – we are a Linkedin-certified agency – each of our sales engineers is familiar with Linkedin and has undergone extensive training to increase their sales force tenfold.
We develop and implement an innovative and personalized prospecting method for each new client.
We know how to duplicate this prospecting model because we are experts in this market and recognized as credible professionals. As a digital marketing agency, we have to set an example.
We can guide and accompany you to configure this lead generation tool
Target professionals and increase your leads on Linkedin
Let's start with some dizzying numbers that highlight the power of Linkedin.
Linkedin in a few figures
Created in 2003, LinkedIn is a professional social network that now has 660 million members worldwide, including over 19 million in France.
94% of BtoB professionals use this platform to distribute content.
In a recent study of more than 5,000 companies, HubSpot found that traffic from LinkedIn generated the highest visitor-to-lead conversion rate, at 2.74%, nearly 3 times higher (277%) than Twitter (0.69%) and Facebook (0.77%). (source Hubspot)
To summarize, there are more than 2 new registrants per second!
What means social selling ?
Social selling is a commercial approach that consists in identifying and contacting prospects on Linkedin in order to convert them into customers. Today, classical prospecting has evolved and it is more and more difficult for sales teams to be satisfied with this only channel.
This approach is part of a BtoB sales process that is more complex than it seems because it is not enough, of course, to update your image, profile and profile picture.
The use of social networks coupled with new sales techniques such as Inbound Marketing can indeed generate quality contacts and enter into a relationship with prospects.
Why set up your sales prospecting?
This technique of visibility on your personal account has the effect of increasing both your notoriety and that of your company. It is a good indicator of your activity and attractiveness. The more you are perceived as an expert, the more people will trust you. This is the principle of employee advocacy.
The practice of this communication medium also allows you to know the needs of your prospects and their pain points in order to get in touch with them at the right time and with the right hook. It also generates traffic on your company's website.
What is the LinkedIn Social Selling Index?
The Social Selling Index or LinkedIn SSI is a score that allows you to measure your sales performance index 2.0. It is a free tool.
Scored between 0 and 100, this score, based on 4 criteria, measures your level of sales influence on LinkedIn. The link is here;
https://www.linkedin.com/sales/ssi
Build your professional brand
Find the right people by identifying better prospects
Exchange the right information and share relevant content
Build and develop relationships and gain their trust
How to improve your LinkedIn SSI score?
Our Linkedin experts examine your key elements to help you boost your performance and create quality qualified traffic: photo, banner, title, background, experience, content … everything is indeed scrutinized and optimized.
Ideally, every salesperson should have an index higher than 70 even if it does not necessarily mean that his social selling is effective. It is also necessary that his acceptance rate for new connection requests is high and that his inscriptions in thematic groups are numerous. Its content must also be liked and commented with a high level of engagement.
What is Linkedin Sales Navigator ?
Linkedin Sales Navigator is a prospecting and customer research tool created by Linkedin. Paying after one month, it gives you access to decision makers who are not part of your network and allows you to get in touch with them.
If you are a B to B company, this smart prospecting tool is a real added value.
Social Selling is a great engagement multiplier to digitalize your sales methods. Think about it and give us your Linkedin profile so that we can optimize it.
Meet our 2 experts in Social Selling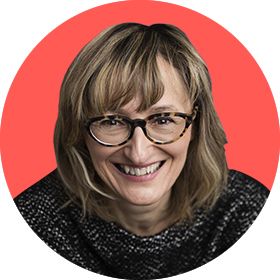 Alexandrine Betbeder - Brand Social Manager
Alexandrine worked at M6 Metropole Television as an assistant editor for a team of 8 people before joining PumpUp in 2015. She is now a web and video content creator in editorial strategy and community management. She helps companies develop their social media strategy. Her journalistic vision allows her to propose noticed and remarkable contents.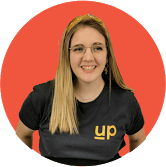 Apolline Morival - Traffic Manager
Apolline is a passionate traffic manager at PumpUp and is committed to finding the ideal recipe for your social selling strategy to be effective and profitable! She works with the agency to structure, monitor and advise on e-business to develop your commercial brand.
Nos clients parlent de notre expertise en Social Selling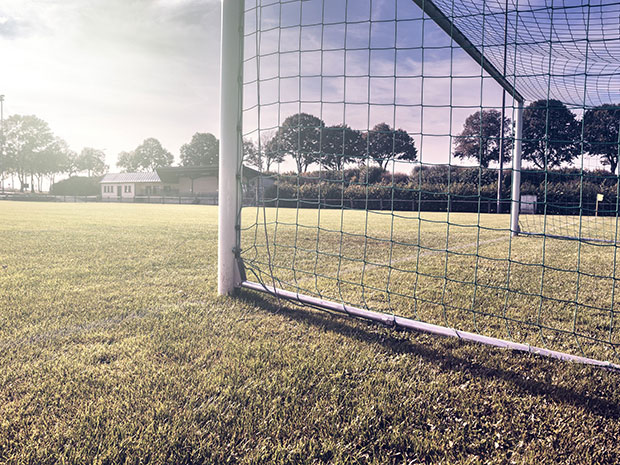 Founded in 1993, LABOSPORT is the world leader in the specialized sports surface certification market. As the leading laboratory dedicated to sports surfaces and equipment, LABOSPORT is at the forefront of the industry.
We created a coaching program for Business Unit Managers who are located on 5 continents. Objective: to be present on Linkedin to highlight the commercial strength of this niche company. We wrote a coaching document, in French and English, to better understand the codes of Social Selling.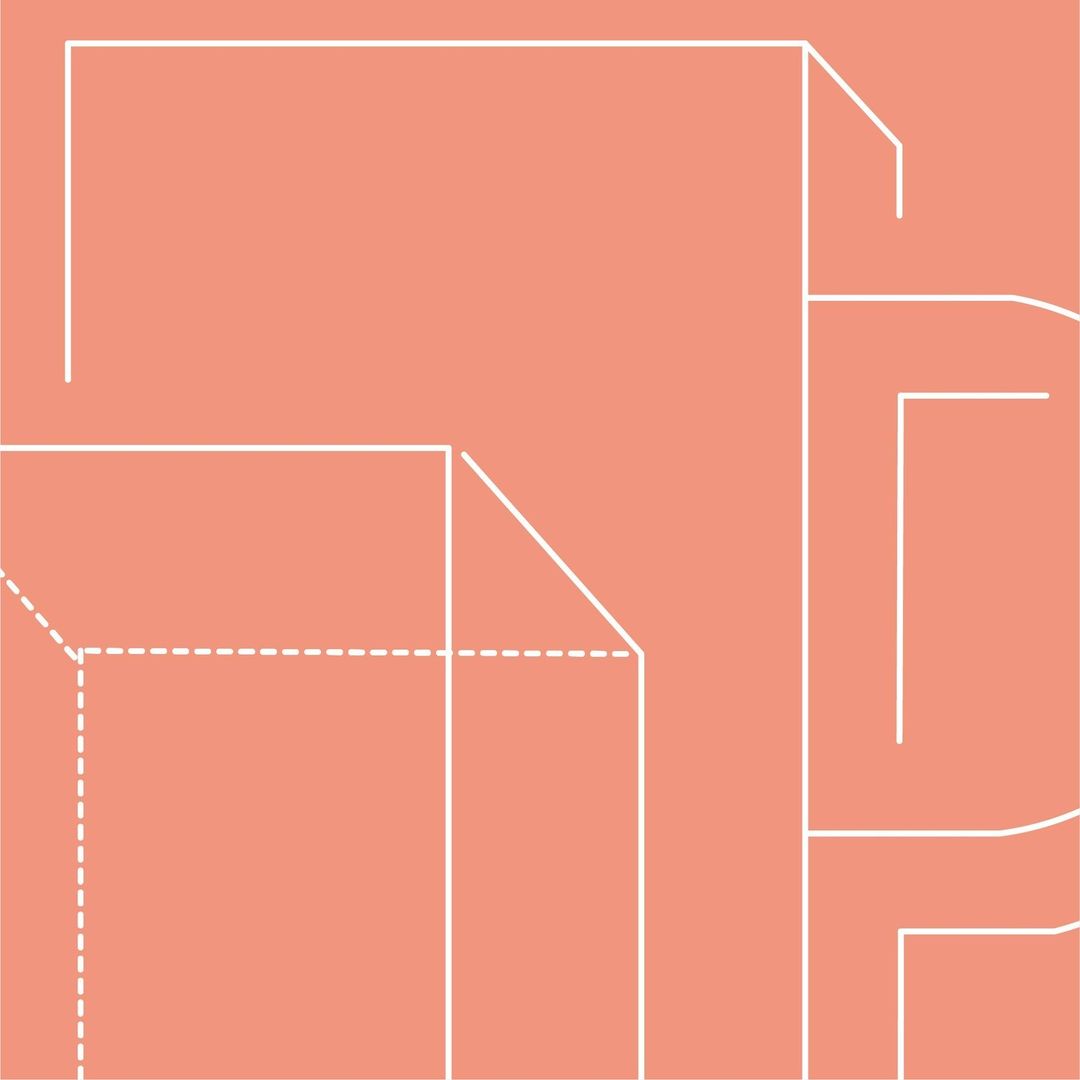 MyPrindis is a company of the IDS/Prindis group, a player in the gift wrapping industry for over 20 years.
MyPrindis is a company of the IDS/Prindis group, a player in the gift wrapping industry for more than 20 years.
Based in Roncq (59), its headquarters gathers the creation, the administrative services and the logistics.
We set up a Social Media strategy and in this context, we worked on the Social Selling lever on Linkedin. Following an audit of the brand's positioning, we created a coaching report containing both best practices and useful information for structuring accounts and animating them. Objective: improve their LinkedIn SSI score.
The benefits of Social Selling
Target professionals and increase your leads on Linkedin
Generate contacts and get in touch with prospects.
Be visible at the right place, at the right time and for the right person
Improve your organical referencing with the number of mentions of your company or brand that will increase and will have beneficial effects, eventually, on your SEO.
They trust us